Have you ever felt intimidated in an art museum? Does fine art seem like a foreign language to you? Do you want to view art more intelligently?
The visual arts are fascinating links to the past, refreshing sources of beauty, and ways of seeing the world through other people's eyes. However, art and art museums can often seem confusing and intimidating.
You may believe that you can't understand or appreciate art without formal training. You may get hung up on the bewildering array of movements and styles. You may not know where to start when trying to interpret art you see. Or perhaps you've studied art history before but were turned off by jargon, ponderous prose, and overly-complex arguments. However, it doesn't have to be this way.
At The Art Museum Insider, I don't believe that you need any in-depth training or an art history degree to have a meaningful experience at a museum or gallery. All you need are a few simple tools, and you can learn them right here.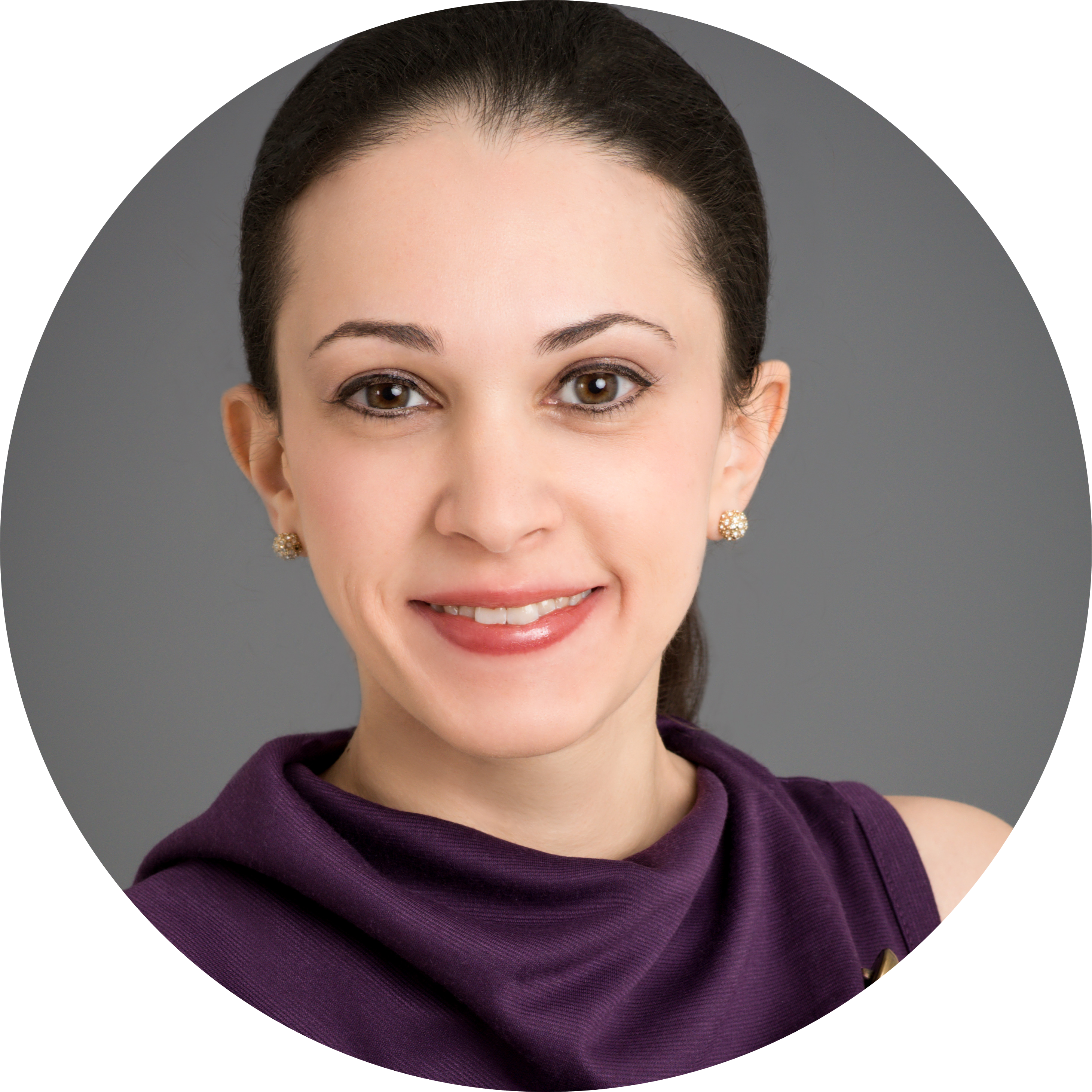 I'm Alexandra Kiely, an art historian based in the United States. I love art and wholeheartedly believe in its ability to enrich every person's life.
Check out the art I love best at ascholaryskater.com.
Current Courses
Sign up for a free course about museums, and check back soon for an exciting new art appreciation course.
Check your inbox to confirm your subscription.